Chelsea Community Foundation
For decades, The Chelsea Community Foundation has supported "all things Chelsea" – the important community work that goes into making Chelsea, Michigan, the strong, vibrant, special community that it is.
The Chelsea Community Foundation (CCF) is a permanent charitable endowment with assets in excess of $2.8 million. The endowment has been built through gifts from families, individuals, and businesses. CCF is guided by Chelsea civic leaders who care deeply about the community. To-date, more than $1.8 million has been awarded to local nonprofits to address emerging community needs and opportunities. CCF is an affiliate of the Community Foundation for Southeast Michigan.
Discover the essence of Chelsea Community Foundation in this video—a glimpse into our impactful initiatives and the positive change we're fostering in the community.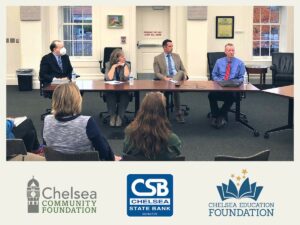 Chelsea Community Foundation, Chelsea Education Foundation, and Chelsea State Bank hosted an in-person seminar at Chelsea State Bank 1010 S. Main Street on November 1, from 6:30 to 7:30 pm. There was also a 30-minute post seminar opportunity for addressing any personal questions directly with the panelists. The seminar featured four panelists – Andy Kellogg, […]
Read More
On September 20, 2023, the Chelsea Community Foundation hosted a lovely evening in Honor of Ann Feeney at Robin Hills Farm. Chelsea Community Foundation (CCF) recognized each of the five Chelsea Area Chamber of Commerce's Annual 2022 Honorees by awarding them a $1,000 grant. The Honorees chose a public Chelsea charity to receive the grants […]
Read More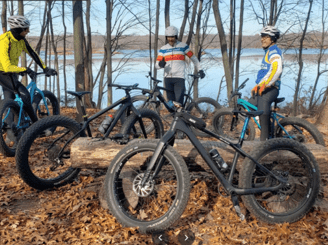 Recreation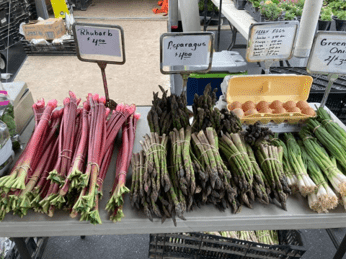 Human Services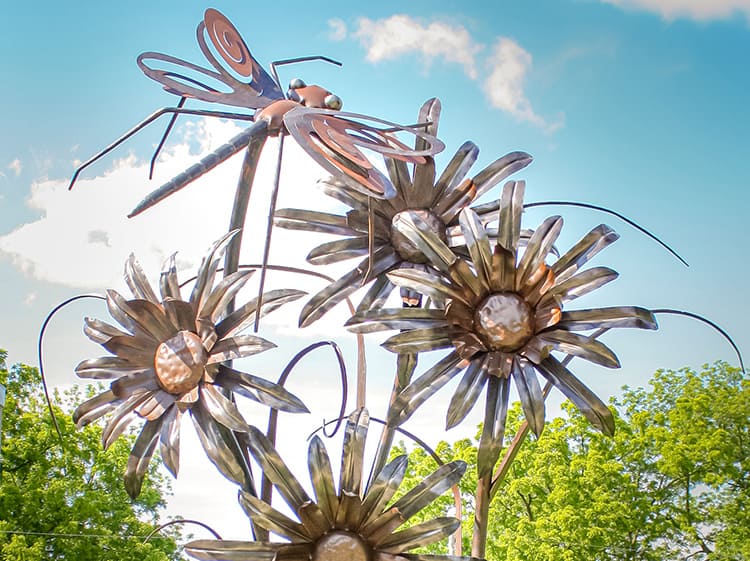 Arts & Culture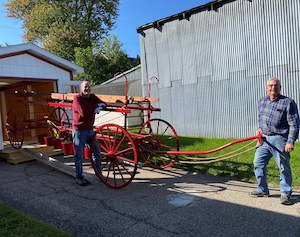 Education
Supporting All Things Chelsea