Spotlight - Grant Recipients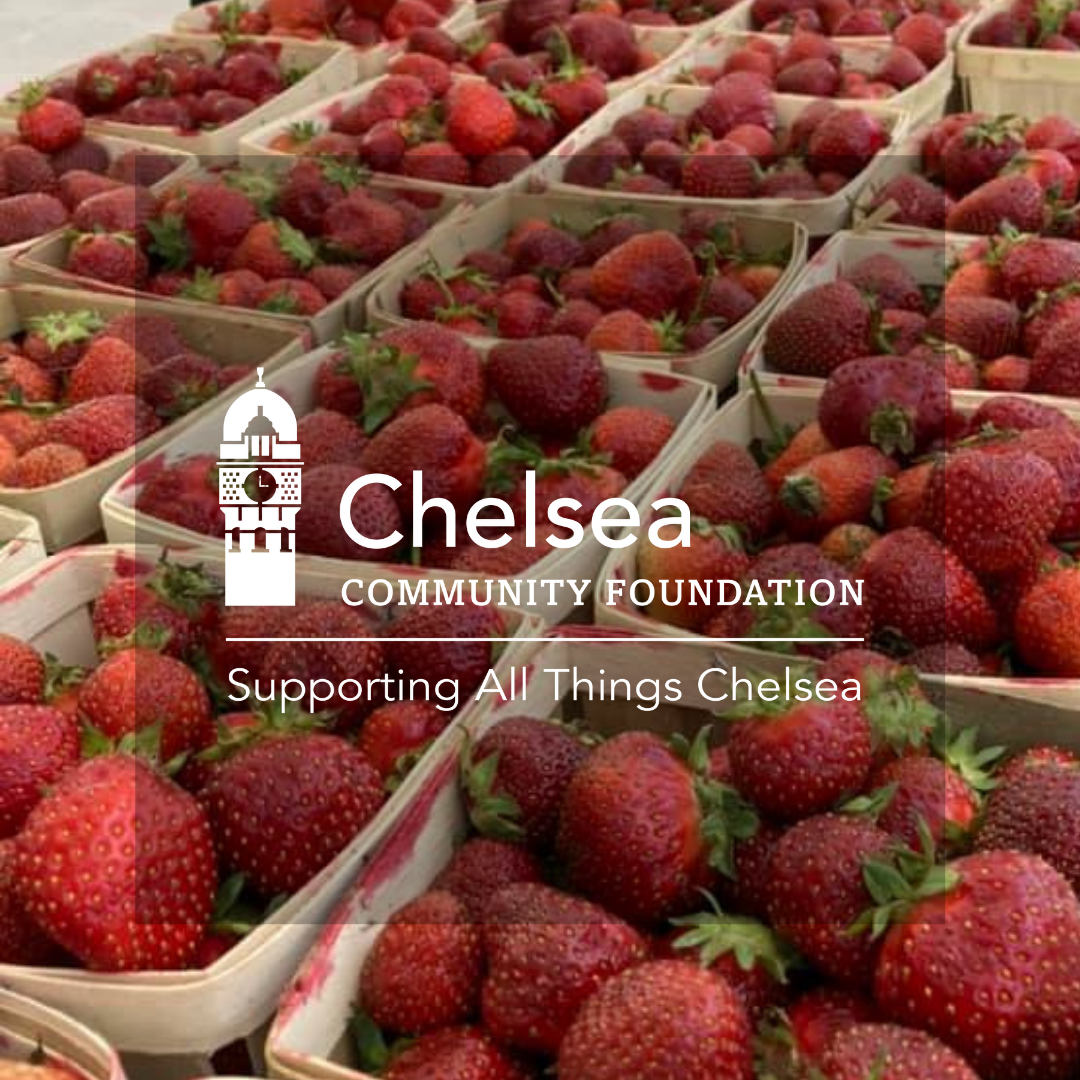 Chelsea Farmers Market kicks off April 30th!
Chelsea Community Foundation has provided financial support to the Fair Food Network to expand their successful Double Up Food Bucks program to the Chelsea Farmers Market.
This grant helped make Michigan-grown produce more affordable to Supplemental Nutrition Assistance Program (SNAP) beneficiaries while supporting area farmers and the Chelsea community. To learn more about the Fair Food Network click on this link.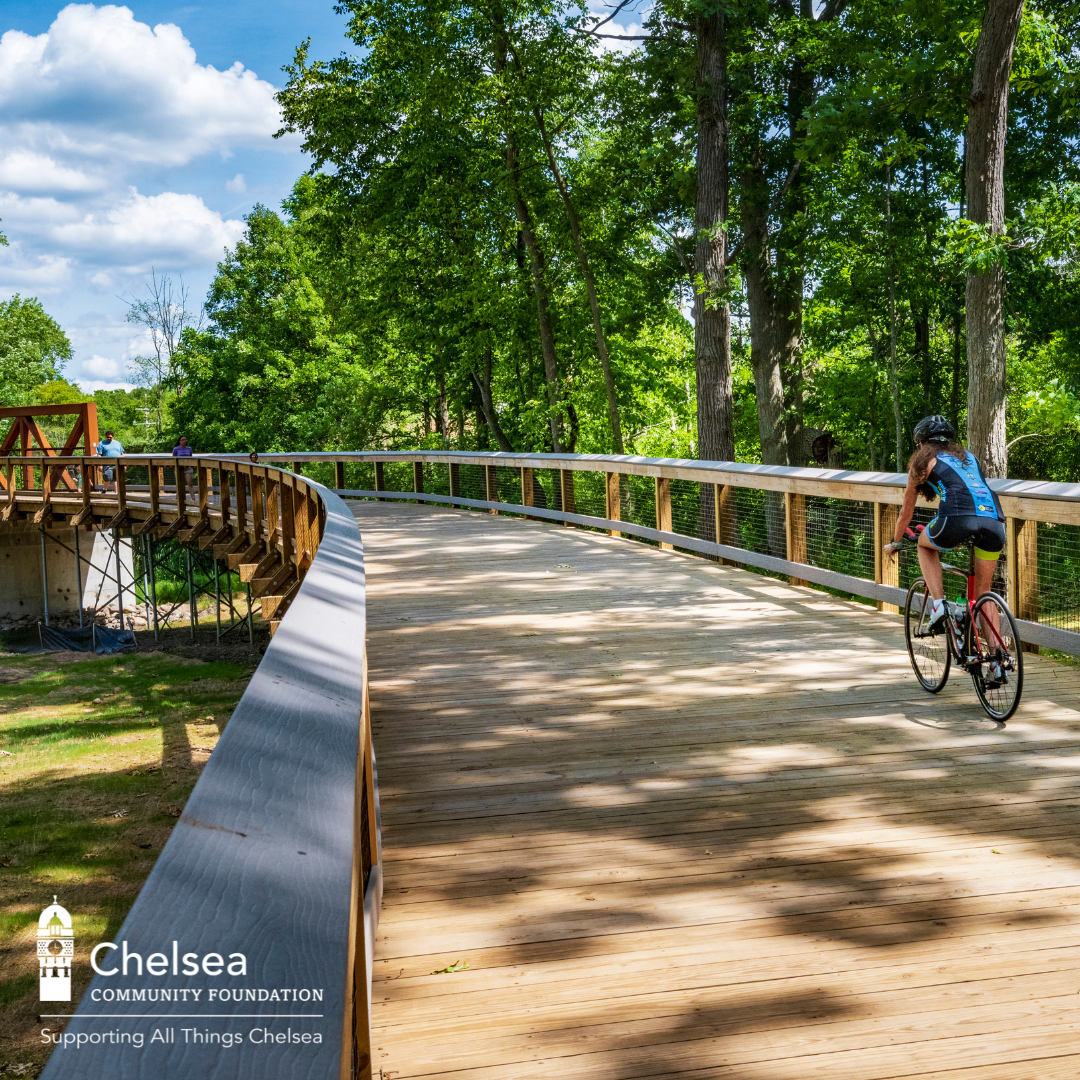 Chelsea's parks and recreation areas are one of the city's greatest features!
CCF has invested in Chelsea's "built environment" through grants to the Eddy Discovery Center, the Potawatomi Mountain Biking trail in the Waterloo State Recreation Area, also known as DTE Foundation Trail, and Letts Linear Park project, connecting four city parks, two schools, and Timber Town.
Events to add to your calendar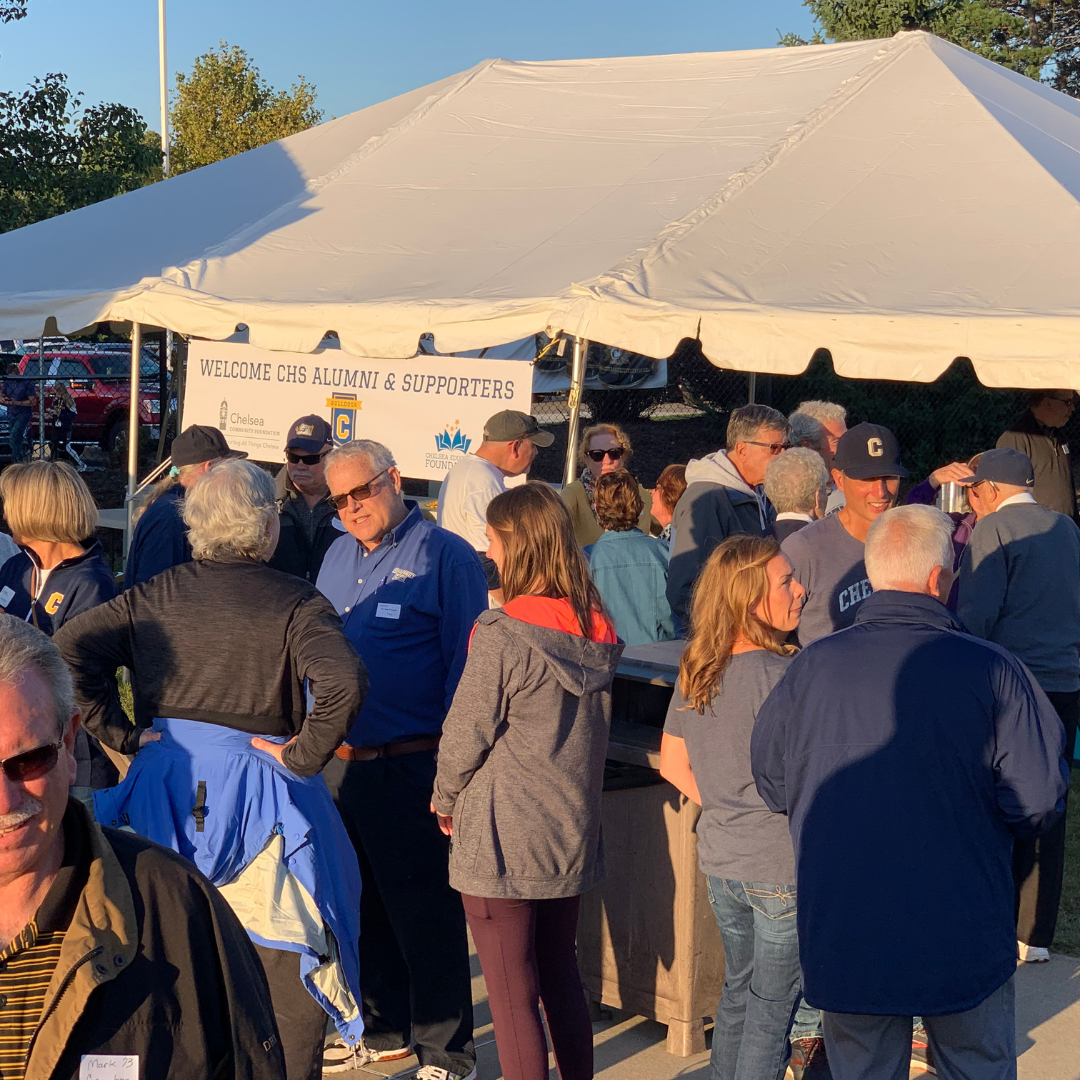 "Celebrating Chelsea High School Women's Softball Teams 20th & 40th State Championship Anniversaries"
Co-hosted by Chelsea Community Foundation and Chelsea Education Foundation at the Chelsea High School on April 23. Details will be available on CCF's website.
Invest In Chelsea's Future while celebrating the 20th & 40th State Championship Anniversaries. Stop by our tent to learn more about Chelsea Community Foundation and Chelsea Education Foundation.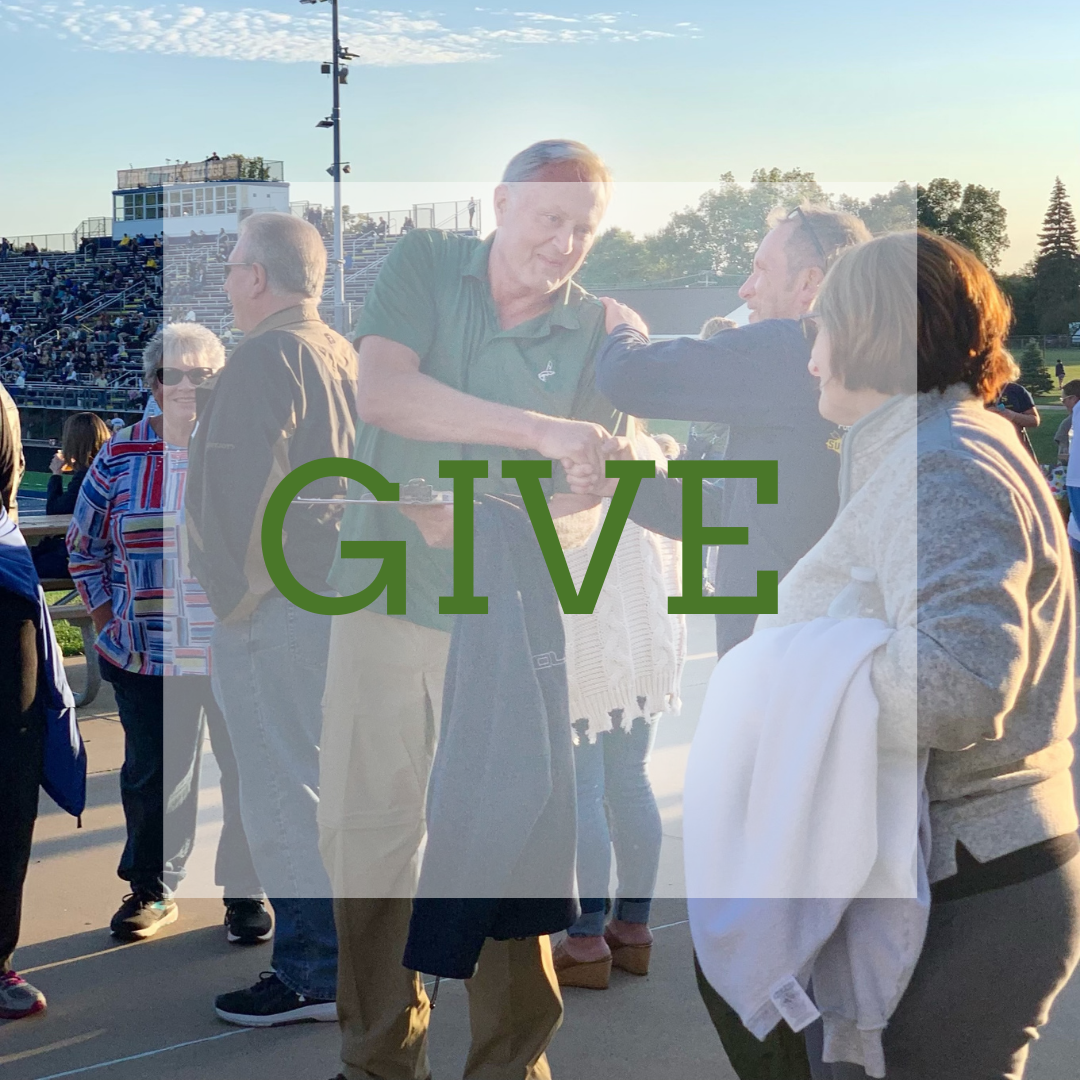 Charitable Giving Seminar at Chelsea District Library McKune Room, May 11, 2022 - 6:30-7:30 pm. Free of charge.
Chelsea Community Foundation Grant Cycle
The deadline for this grant cycle has passed. Grant recipients will be announced in early summer.
Greg Yankee, CFSEM Program Officer, hosted two zoom Q&A seminars in January for potential applicants. Two Q&A seminars will be offered June 23 and 30 in preparation of the next grant application deadline of August 15. Registration details will be available soon!
Contact Greg Yankee at gyankee@cfsem.org to learn more.
We are dedicated to supporting all things Chelsea!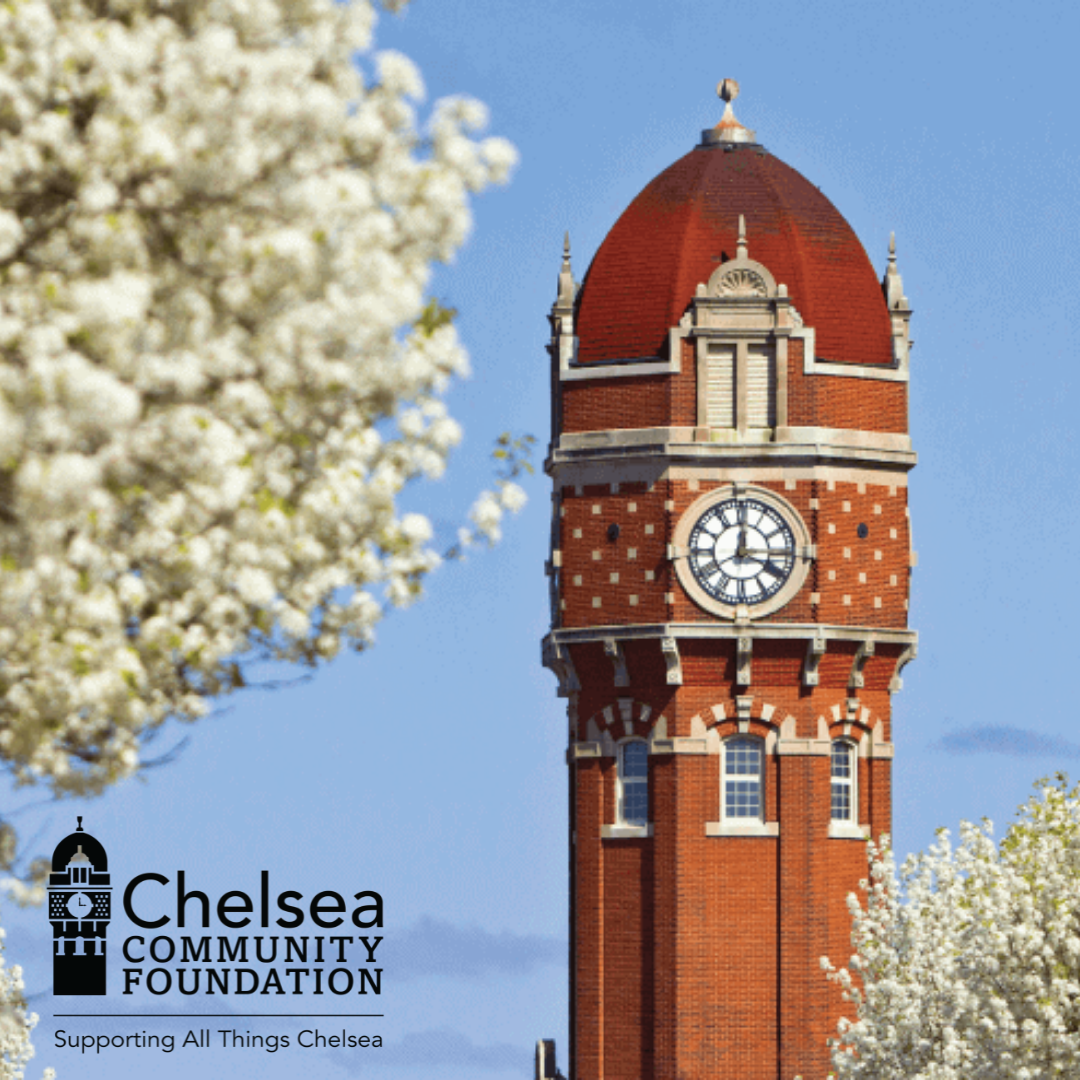 "The deep roots never doubt spring will come."
- Marty Rubin
Thank you for being a part of the Chelsea Community Foundation family. We value your support.
If you enjoyed this post, forward it to a friend.